Understanding AVAX Token Unlocks
Learn about upcoming AVAX Token Unlocks. What is a token unlock? When is the AVAX Token Unlock? Everything you need to know about token unlocks for AVAX.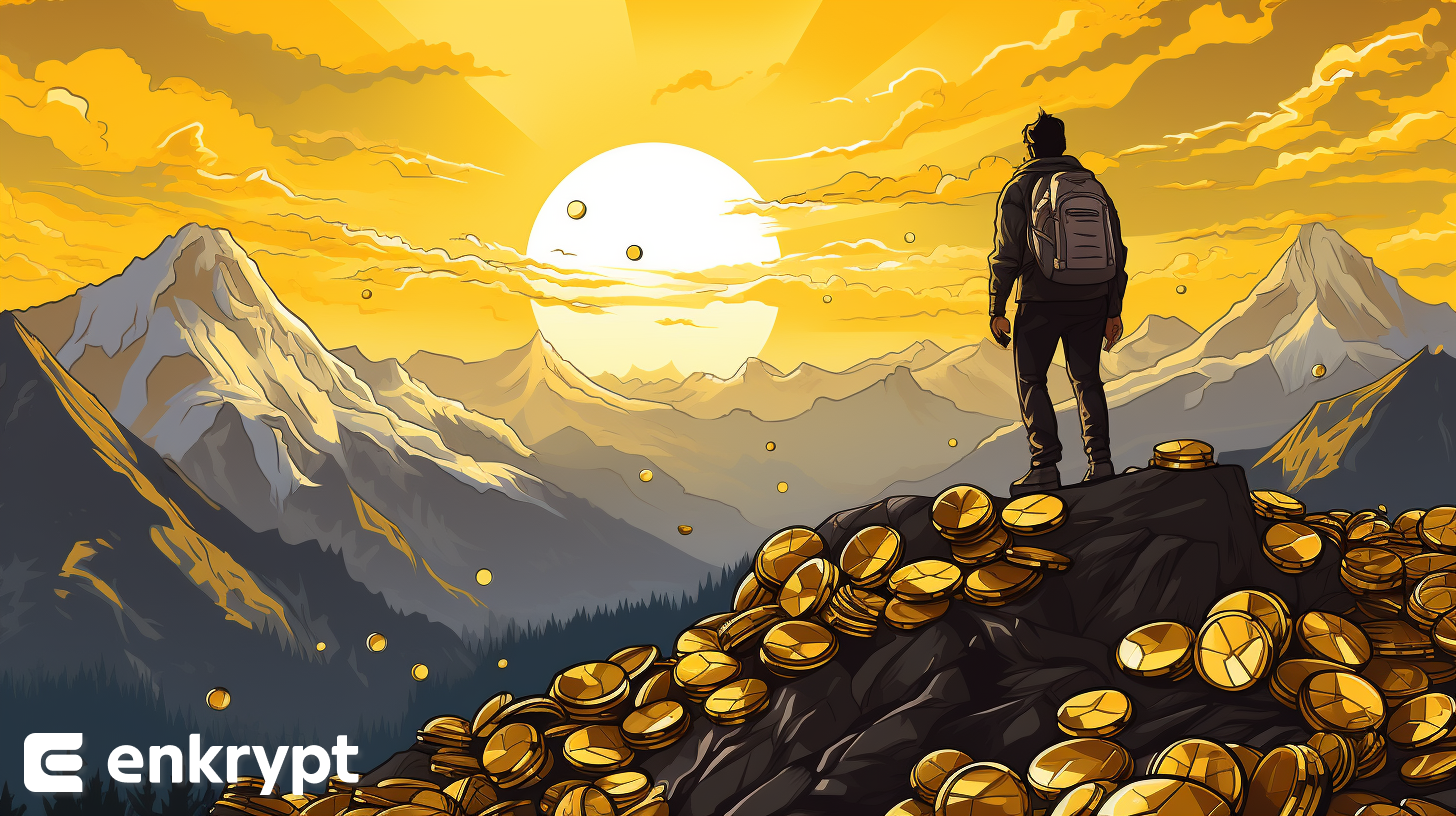 Whether you're invested or just interested in AVAX, you should be familiar with their token unlocks. Token unlocks aren't unique to Avalanche, and each crypto project unlocks their tokens a little differently depending on their needs.
When a project raises funds via a token sale, the tokens sold to early investors and team members are typically locked for a certain amount of time. Usually the locked tokens will be unlocked in intervals until the whole allocation is unlocked and readily tradable. This lock-up mechanism is to prevent people who got in early from dumping the price on retail as soon as the first price pump happens.
So what does this mean for you? And why should you care?
---
To date, Avalanche has unlocked ~53% of its total supply. This means that 47% of the total supply is still currently locked.
Every few months, more AVAX tokens are unlocked until 2030 when 100% of the supply will be unlocked. You can observe the unlock schedule below.
On August 25th, 2023, nearly $100m of AVAX will be unlocked. Although most of it is allocated to the Avalanche Foundation, Team, and Strategic Partners, a good chunk of it will be unlocked to users via airdrop. To check it out in more detail head to TokenUnlocks.
If you happen to be one of the selected airdrop recipients, you may be interested in moving your newfound AVAX into a self-custodial wallet with Avalanche natively integrated.
Introducing Enkrypt, your one-stop solution to crypto and web3.
Enkrypt is a multichain, non-custodial, and open-source web3 browser wallet built by the team behind MEW (MyEtherWallet). With Enkrypt, users and developers can generate accounts, manage tokens and NFTs, and interact with DApps on Avalanche, as well as Substrate and EVM chains!
Not only is Avalanche natively integrated into Enkrypt, but by clicking on "DApps" on the bottom right of the wallet you'll be able to head directly to popular Avalanche DApps like Trader Joe or the official Avalanche Bridge!
Interested in trying Avalanche in Enkrypt? Click on the following link for help downloading and installing Enkrypt.
Once Enkrypt is installed on your browser of choice check out our guide for navigating AVAX on Enkrypt for help interacting on Avalanche.
Welcome to the multichain future!
---
Join our Discord community 🌐 | Follow us on Twitter 🐦 | Check out our blog 📰
---